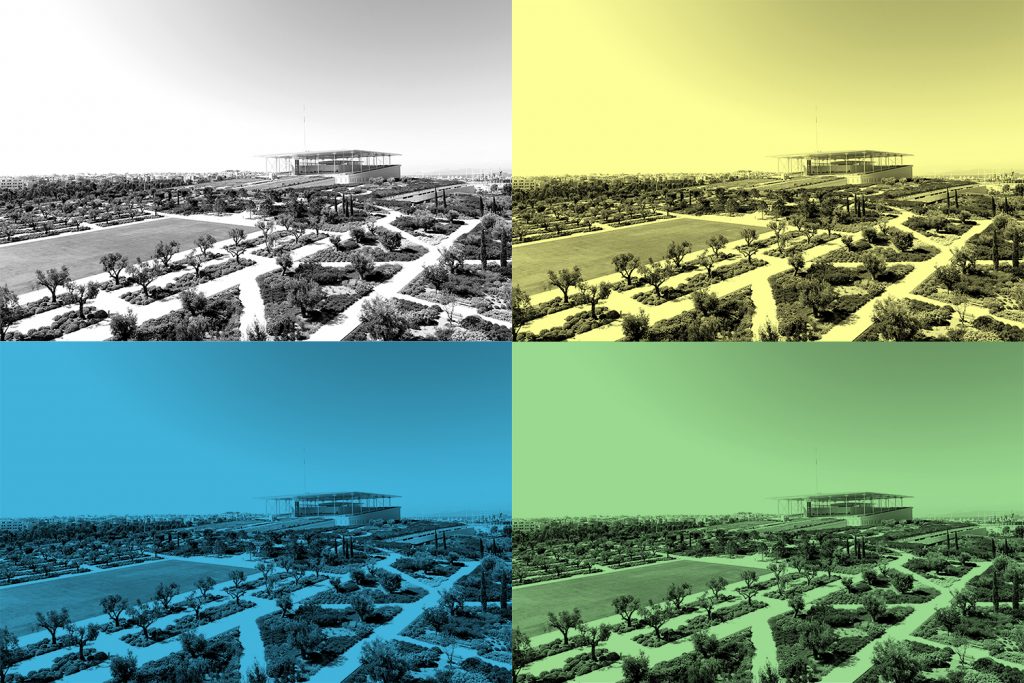 Friends & Patrons of the SNFCC work with companies to manage available funds to create social responsibility actions in order to develop educational and cultural programs focusing on the SNFCC.
They plan Social Responsibility actions according to each organization's vision and strategy. They undertake the implementation of these programs with absolute transparency, speed and efficiency throughout their duration.
In collaboration with the SNFCC, the National Library of Greece and the National Library, corporate social responsibility programs can offer multiple educational and cultural benefits to different social groups.
The first relevant action is the program "Buckle up to the SNFCC" with the support of Athens International Airport, March 2019.