"Travel to the SNFCC"
Fully funded field trips for schools
from remote areas of Greece with the support of AIA.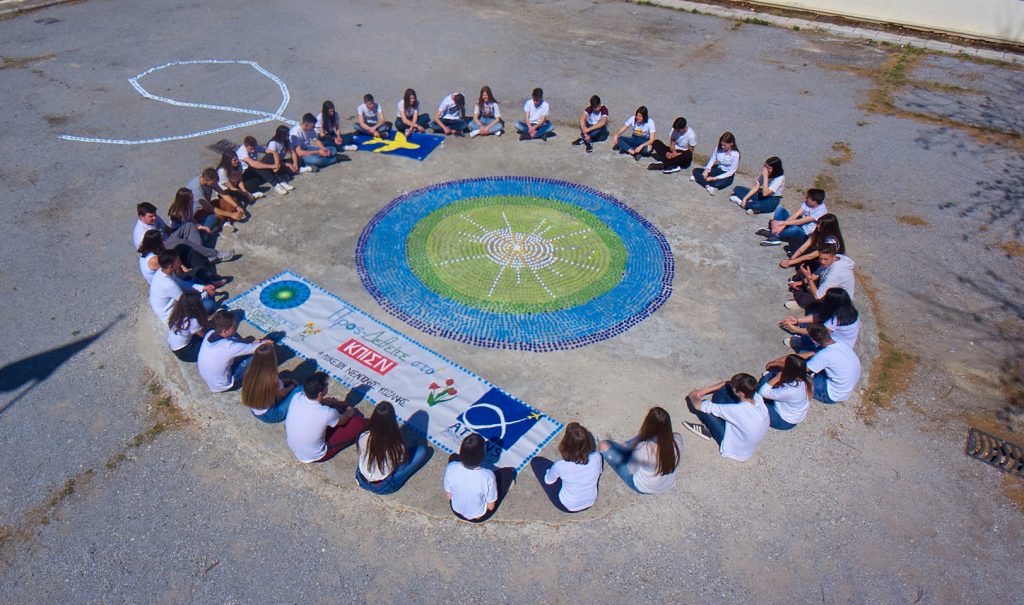 The nonprofit organization "Friends and Patrons of the SNFCC" (F&P of the SNFCC), whose aim is the promotion and support of the Stavros Niarchos Foundation Cultural Center (SNFCC), designed and implemented the program "Travel to the SNFCC", supported by Athens International Airport.
"Travel to the SNFCC" is a program of fully funded school trips to the SNFCC. It offers the opportunity to students, outside the prefecture of Attica, to gain the experience of traveling to the capital of Greece, visit the SNFCF, participate in as many activities as possible, attend various events and guided tours on the premises of the National Library of Greece, the Greek National Opera and the Stavros Niarchos Park. The program is fully authorized by the Greek Ministry of Education.
The first school that participated to the program was the General High School of Neapoli, Kozani where 34 fifteen year old students visited the SNFCC for March 27th until March 29th of 2019 (for more information click here).
---
 The program is implemented with the kind donation of Athens International  Airport